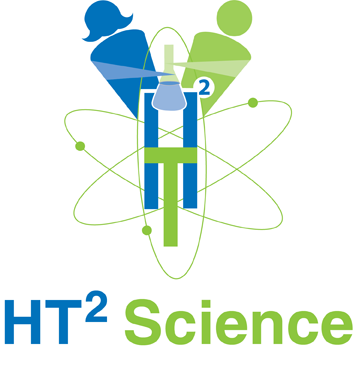 Shanghai, China
---
What We Do
We facilitate STEM fun for kids. Our programs provide an opportunity to expose kids, at an early age, to the amazing world of science and nature. Science is fun for kids, and valued by parents and teachers. Our programs enhance the science curriculum and make it come to life through elementary in school "field trips", preschool programs , after school programs , summer camp programs , mini-camps and birthday parties.
Discovery Learning
Through discovery style learning and inquiry based dialogue, children are engaged in exciting STEM projects that encourage them to explore the many wonders of science. We come to you and bring the science experiments to school. Our elementary education science experiences will excite your students, and develop a lifelong love of science.
Science Fun for Kids
Experiments!
Scavenger Hunt Binoculars

All Thumbs

Aurora Borealis

Edible Hibernation Den

Einstein's Theory

Let's Make Oobleck!
---
Visit our websites to learn more about our programs!